This page was designed to help out patients in making better choices with products that can help improve their health.
Unfortunately we live in a world where we are constantly inundated by all types of chemical insults, from the products we put in our skin and body to the products that we use in our homes and offices.
Toiletries: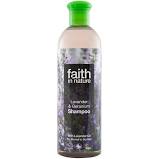 Faith in Nature: For products without carcinogenic chemicals such as Parabens and SLS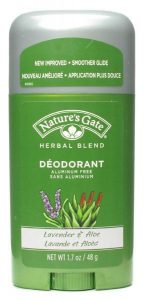 Food Products: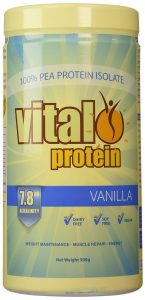 According to McMasters University research we should be ingesting 1.3 to 1.8 grams per Kg of body weight for stimulating maximal protein synthesis. Remember you can not heal tissue properly without enough protein in your system.
If you do not like greens or having a hard time getting nutrients in, just add a small tbsp of this powder to your breakfast smoothie 🙂
If you are more serious about building muscle then Whey isolate will help you recover muscle mass faster than Pea protein.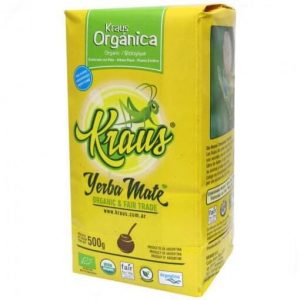 Yerba Mate is a superfood which contains all the  necessary nutrients to sustain life and has also been used as an appetite suppressant by dieticians. A much better choice than your regular coffee. High in Mateine and not caffeine. The perfect drink for the beginning of an energetic and productive day.
Bigger Leaner Stronger book if you are Man serious about losing weight forever and transforming your body.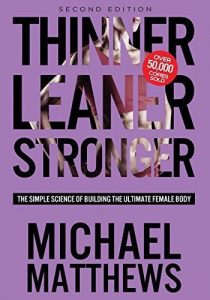 Thinner Leaner Stronger book if you are a Woman serious about losing weight forever and transforming your body.
I strongly recommend Dr D'Adamo Book "Eat Right 4 Your Type" as his simple concepts have tremendously helped me and many of my patients lose weight and stay healthy.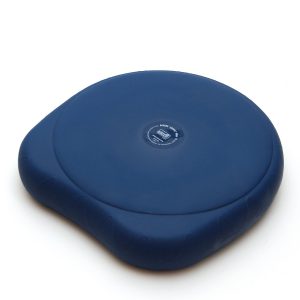 Sitfit by Sissel UK this relatively inexpensive cushion can help you have better posture when having to sit for long periods of time. It also helps to engage your core muscles when sitting and to constantly hydrate the lumbar disc for someone with a lower back disc injury. I never sit at home in front of the computer or in seminar without mine.