At Thame Chiropractic Clinic, we take great pride in providing the finest chiropractic wellness care to our patients. These are the services and techniques offered at our clinic.
Chiropractic Care Techniques
Sacro Occipital Technique (SOT)

B.E.S.T. (Bio Energetic Synchronization Technique)

Thompson (Drop Table Technique)
Toggle (Upper Cervical Technique)

Extremity Adjusting (SOT)

C.M.R.T. (Chiropractic Manipulative Reflex Technique) (SOT)

Neil Asher (Frozen Shoulder Technique)

KST (Koren Specific Technique)
We utilise Computerised Postural Assessments which is a Posture Analysis Software depicting your postural distortions, and shows you an in depth analysis report with degrees of deviations from the norm. This allow us to show you clear PRE and POST reports showing improved posture. Our software is linked with Customised Postural Rehabilitation Programmes tailored to each patients unique needs to help you get the results you desire faster.


Customised Postural Rehabilitation Programmes
We utilise WebExercises® which gives us the ability to quickly and easily create concise and personalised exercise programmes. In order to speed up your recovery and correcting your posture, we are able to select from over 3,000 clinically accepted exercises and stretches from all body regions. Your programme is coupled with videos and instructions. These will also come with the ability to give feedback to the Chiropractor and document your progress.
Spinal Analyser - Spinal & Postural Screenings
Posture and spinal screenings can reveal important health information and unlock the door to improved health and well-being. We believe that your child's spine is just as important and by getting your child's spine checked at an early age you give them a great start for a life of expressing true health.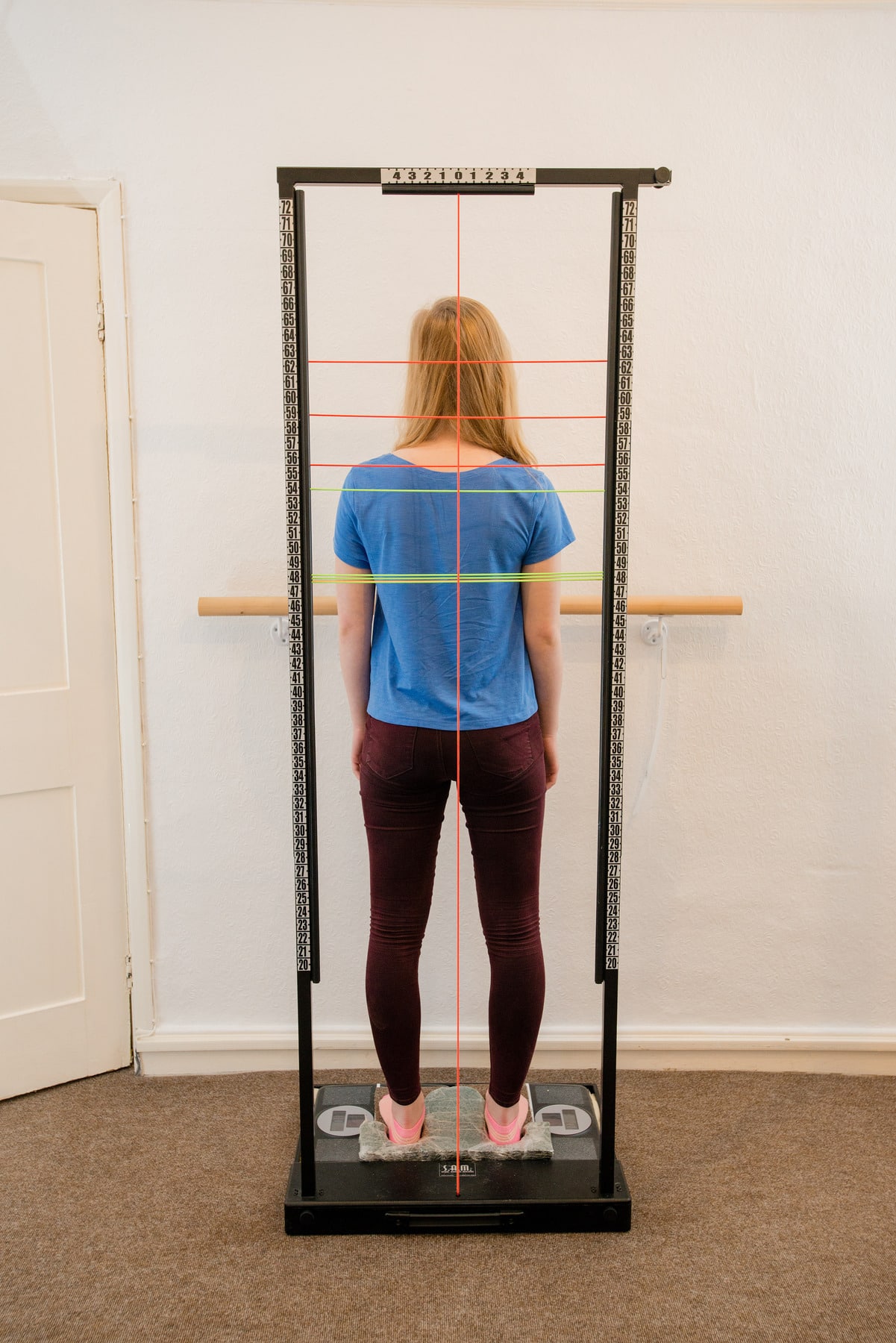 Contact Us
Thame Chiropractic Clinic Your health is your wealth